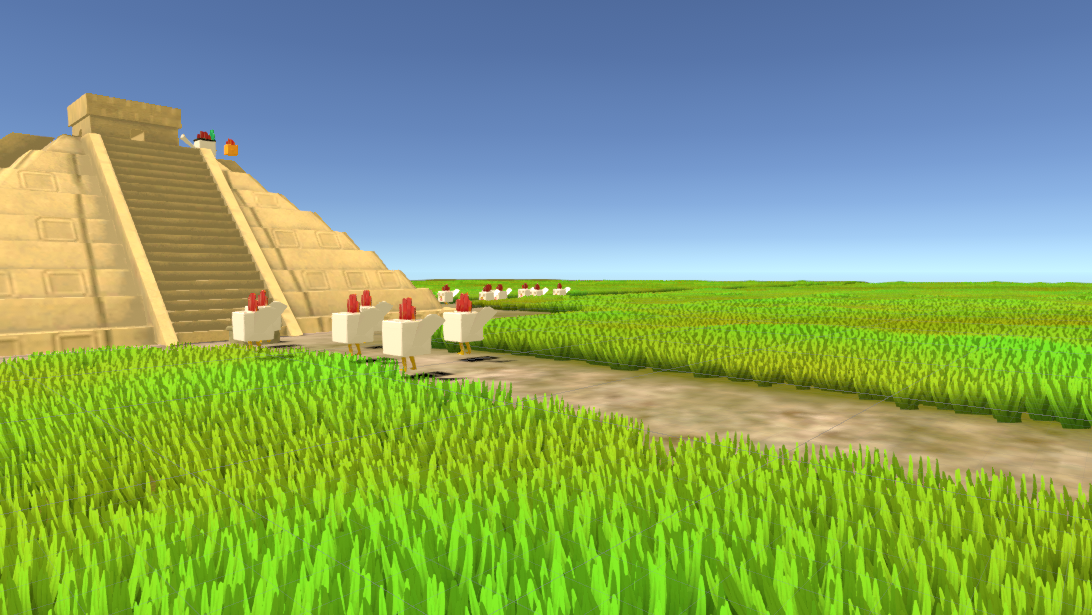 Chicken Itza
A downloadable game for Windows
Made in 72 Hours for Ludum Dare 43, For the theme "Sacrifices must be made".
You are a mayan priest trying to keep the flock happy by carrying out the sacrifices they shout out for. Try to keep the masses happy for as long as you can, in Chicken Itza!
Controls:
A and D or Left and Right to cycle around the temple. Left Click to throw your current sacrifice down the steps to the crowd, right click to bin it!